We are more than just headhunters.
We specialize in the placement of media corporate executives, management and sales professionals on a contingency basis. From C-suite and General Manager…to Sales Management and News/Content Management…to Digital, Marketing, Research, IT/Engineering, Programmatic/OTT/CTV, and Creative Services Management…to Sales Account Executives. We have assembled the best recruiting team in the media industry for one purpose: to recruit top talent that delivers results.
A Niche Media Management and Sales Recruiting Firm
Why utilize Carver Talent? The answer is simple: we offer an extensive passive candidate pipeline with established relationships specific to the media industry. Do not simply "post and pray"…whereas you post a job and hope someone magically comes to you. Our industry is changing, and the best candidates are most likely working today and not actively looking. Carver Talent is dedicated to providing your business with highly skilled professionals who are well matched to your unique hiring requirements and workplace culture.
Top 3 Reasons to Engage Carver Talent
If hiring and retaining top performing media talent is important to your company, Carver Talent can help in the following ways:
We have an expansive database of media industry passive candidates. We know the "A-Players" and have watched their careers grow over the years. We have established, but more importantly, trusted relationships.
With over 100 years of combined recruiting, media sales and C-Level human resource management experience specific to the media industry, our reputation speaks for itself.
We can be your "one stop shop" for all of your media recruiting needs. From corporate executive to station level GM, GSM, ND, LSM/DSM, Asst. ND, Marketing Director, Technology/Engineering Director, Creative Services, Digital experts, Sr. AE, etc. professionals…WE KNOW THE TOP TALENT.
Powerful Industry Recommendations
Ty Carver has nearly thirty years of recruiting, HR management, sales, and leadership experience…including the last seven specific to the broadcast media industry. Additionally, he has amassed a social media network totaling over 20,000 connections…predominantly in the media industry space. He is well-connected and well-respected with proven results. Outside of work, Ty is an avid marathon runner and served as a volunteer firefighter (Lieutenant/EMT) for more than twenty years.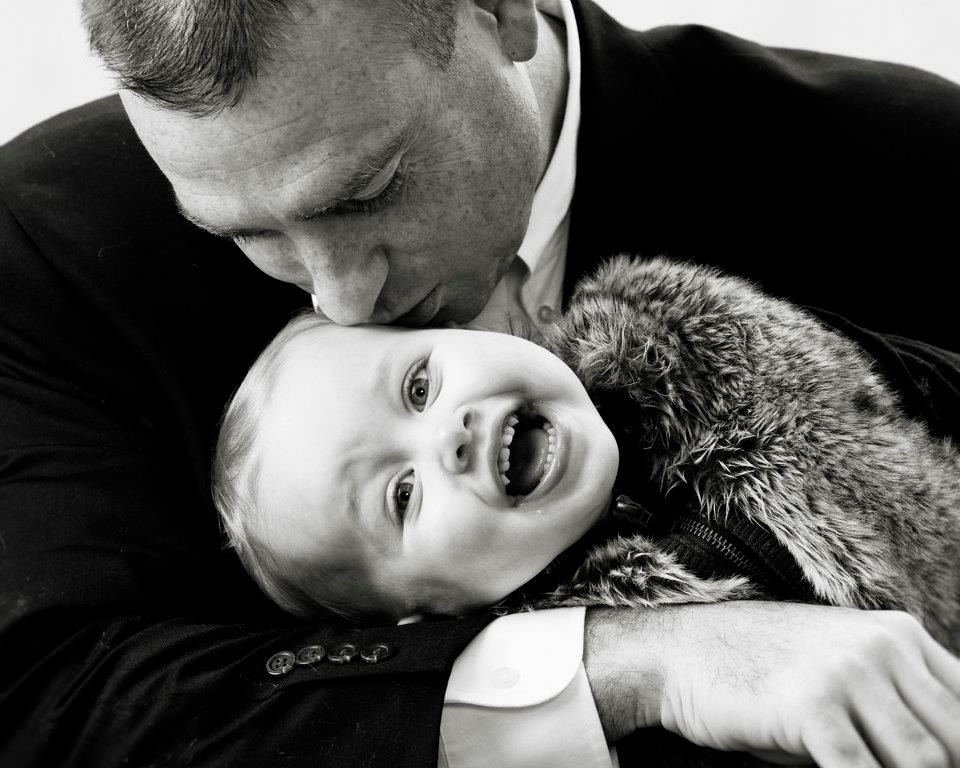 For any inquiries please message me