Managing Editor – Midwestern media company seeking a content leader for a non-partisan/unbiased news streaming startup organization. Be in on the ground floor of a well-funded, exciting opportunity to build an excellent journalism product nationally. From newscast studio design/build to hiring your team to full editorial and management responsibilities. Exciting stuff! $150K – $200K base compensation, relocation required.
Head of Technology – Virtual opportunity, the successful candidate will build the website and develop applications for a startup news streaming organization. Own the customer and product experience across my client's digital platforms…including mobile, web and connected tv ecosystems. You will start with a blank canvas…How awesome is that?? $150K – $200K base compensation.
(2) Director of Sales – West Coast radio group has openings within 2 of their markets. $100K – $120K+ base compensation range possibility, plus bonus opportunity. This group has an interesting digital philosophy that I think you'll like…And, not much competition. If you like "shooting fish in a barrel" and winning, this is your opportunity.
Sales Manager – Midwestern market, you will manage a local television advertising sales team as well as handling national/political advertising. Want to work for a great team and an amazing boss? You will love coming to work every day in a work hard/play hard/love to win culture. Trust me, you want to join this team. $150K compensation.
Digital Sales Manager – Southeastern market, you will lead a digital-savvy team of senior advertising sellers with a top rated 800 lb. gorilla in the market television station. Want to join a dominant winning team? I have just the place…$145K compensation.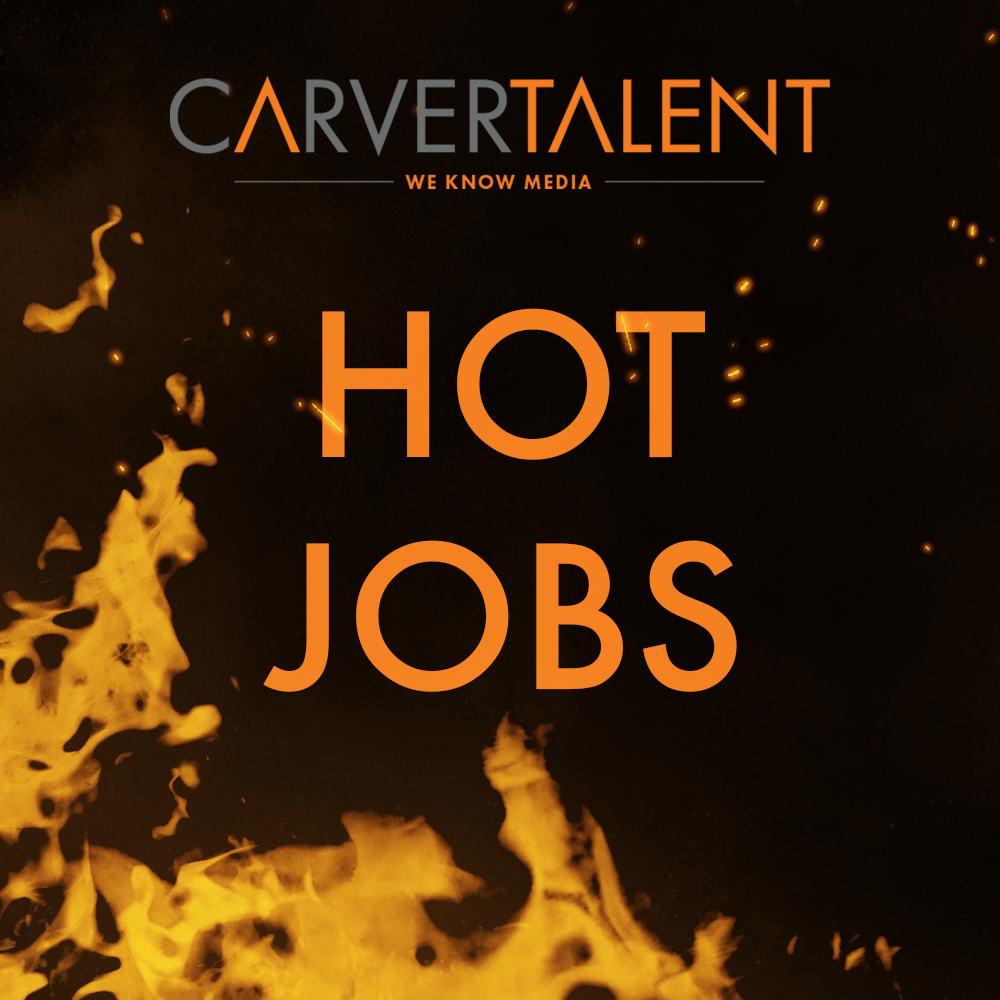 Chief Engineer – Midwestern market, $80K – $90K compensation. I would add more "fluff" here…But hey, you're an Engineer. You're not into that. You will have some cool toys to play with though, so there's that.
Creative Services Director – Midwestern market, $75K.
Sr. RF Engineer/Asst. Chief Engineer – Top 50 market, be the strong #2 within an engineering department with a great television station in the Oklahoma City market. Upward mobility potential within a large broadcast group. $60K compensation.
(5) Account Executives – West Coast radio group is looking to hire money-motivated, aggressive/competitive winners to join a team without much competition in their markets. If you can connect with people and like helping local companies grow their business…with the opportunity to make $100K+, I have just the opportunity. Let's go! Make money, have fun…easy.
All markets are confidential until we have a phone conversation. If interested in being considered, please email your updated resume to ty@carvertalent.com for review. All info and conversations are held in the strictest of confidence.
Referrals and/or shares are greatly appreciated (and encouraged).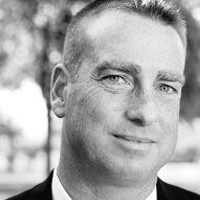 About the Author: Ty Carver has over 30 years of recruiting, HR management, sales, and leadership experience…including the last 10 specific to the broadcast media industry. He is the Founder/CEO of Carver Talent, a local broadcast media management recruiting firm. As the former Director of Recruiting for Raycom Media, he has deep industry relationships. Have a media corporate executive or television station management recruiting need? Contact ty@carvertalent.com for more information.
Carver Talent
WE KNOW MEDIA