-General Manager, top 100 market. $450K+ all-in comp range. Must have previous GM experience.
-Director of Sales, top 10 market. Must have top 50 market DOS experience. $250-$265K comp range.
-Local Sales Manager, top 25 market. Must have previous LSM experience. Great group and station! $150K comp range.
-Assistant News Director, top 10 market. Must have Assistant News Director of News Director experience, preferably in a top 50 market. Great opportunity to make an impact. $145K base comp range.
-Dayside Executive Producer, 2 openings, top 10-15 markets. Be the #3 in a 120+ employee newsroom with both of these great openings. Diverse candidates preferred! $110-$125K base comp ranges.
-Director of Digital Content, top 20 market. $100K comp range
-Chief Engineer, multiple openings, including a top 40 market. $80-$115K base comp ranges. Great GM's to work for! Tired of being micromanaged? Let's chat…
All markets are confidential until a phone conversation. For confidential consideration or just to get on our radar, please submit your resume to ty@carvertalent.com.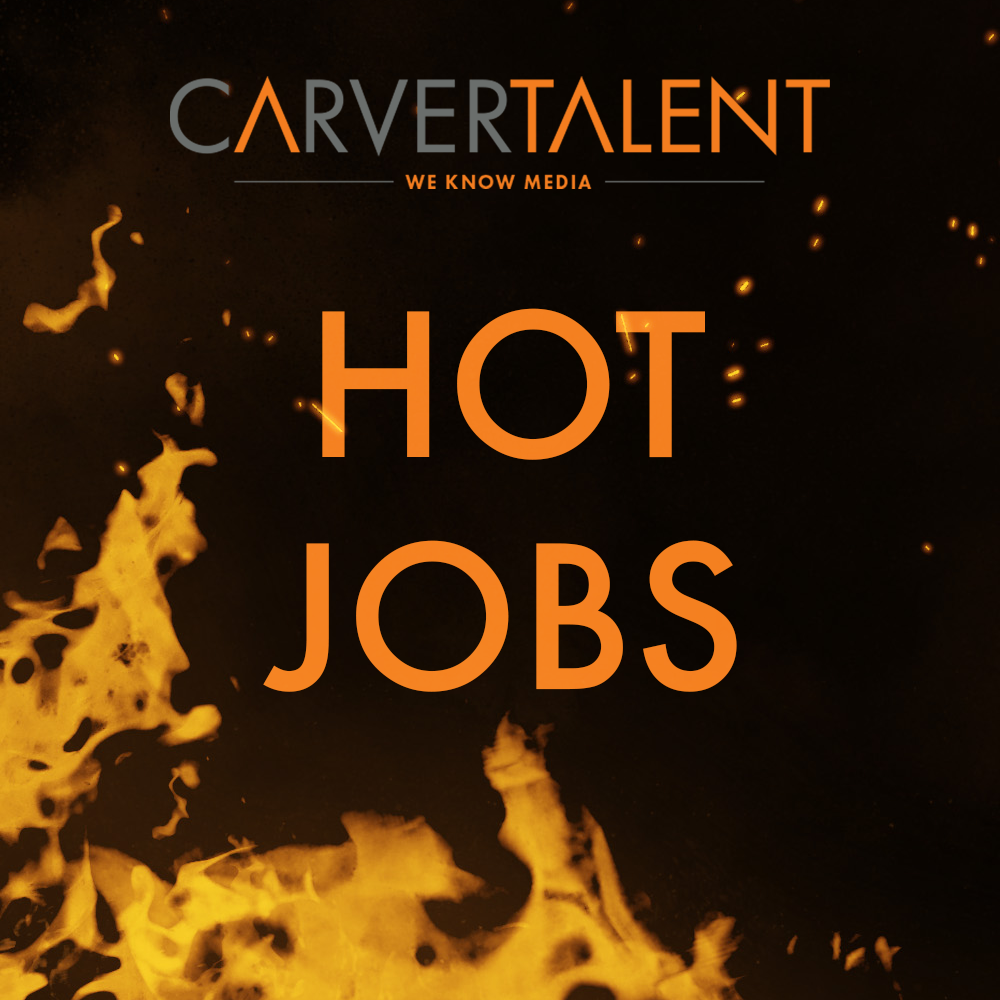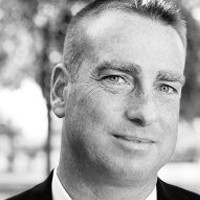 About the Author: Ty Carver has over 30 years of recruiting, HR management, sales, and leadership experience…including the last 10 specific to the broadcast media industry. He is the Founder/CEO of Carver Talent, a local broadcast media management recruiting firm. As the former Director of Recruiting for Raycom Media, he has deep industry relationships. Have a media corporate executive or television station management recruiting need? Contact ty@carvertalent.com for more information.